Harper County 4-H Club Day
February 29, 2020
Harper United Methodist Church
9:00 a.m.
Please use the following link to pick your time slot and sign up for 4-H Day on February 29 @ the Harper Methodist Church.
Registration is due by the 14th at 5 p.m.
Check as many boxes as you need for all your kids. The second page will require a "comment"- fill in your child's name or all participants if it is a group event (club name will work if model meeting or gavel game). You can also use this space for special requests such as a piano. When other people sign up, they wi
ll see your name and comment beside the slot you've taken.
The final schedule is subject to adjustments based off of the number of sign ups. If there is not an available time slot left for the event you'd like to do, contact us and we will make sure you get added to the schedule.
https://www.signupgenius.com/go/9040e44a4ae29abfa7-4hday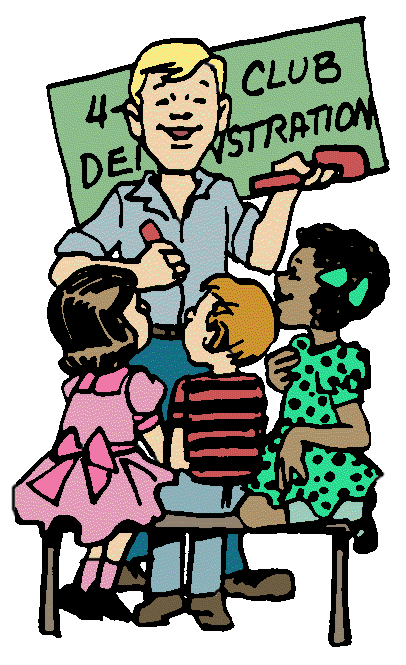 What Can I do at 4-H Day?
PUBLIC PRESENTATIONS: Project Talks, Illustrated Talks & Demonstrations & Public Speaking
MUSIC: Chorus, Vocal Ensemble, Vocal Solo, Orchestra Band, Instrumental Ensemble, Instrumental Solo, Piano solo or duet
DANCE: Square, Folk & Other
TALENT: 1 Act Play, Skit, Creative Dramatics, Reading and other Talent
For more information, go to the 4-H Day Description Guide on the far right